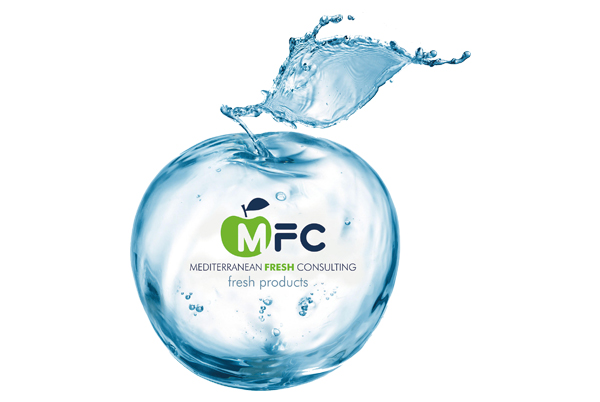 Our company is located in Castellón, a province with an ingrained agricultural tradition, known for the quality of its products. And that is precisely our greatest virtue, our experience and the wide knowledge of our lands, which allows us to offer fresh fruits and vegetables of the highest quality.
Our products are cultivated in own farms, which have avant-garde facilities adapted to the new times and the most demanding markets. We also have all the certifications at national and international level and a management system based on the protocols, GLOBAL GAP, IFS and BRC that guarantee the highest food security.
Our work concept is based on cultivating and supervising the whole process as a local company, with care and dedication, and distributing our product wholesale, bringing our quality fruits and vegetables to more than 20 countries.
We are the suppliers of fruits and vegetables from large supermarket chains located in countries such as Latvia, Lithuania, Holland,Norway or Dubai. In addition, we bring our products to many places on the planet including UAE, South America or the African continent.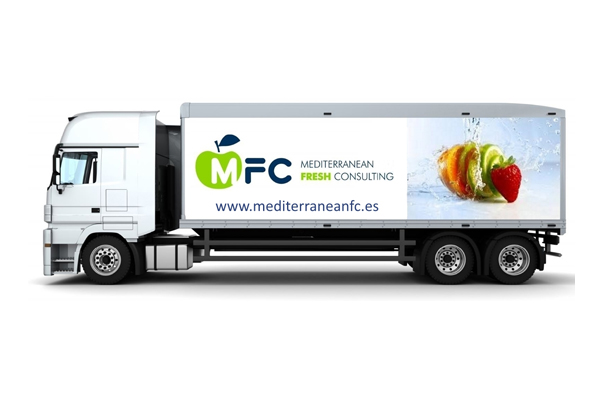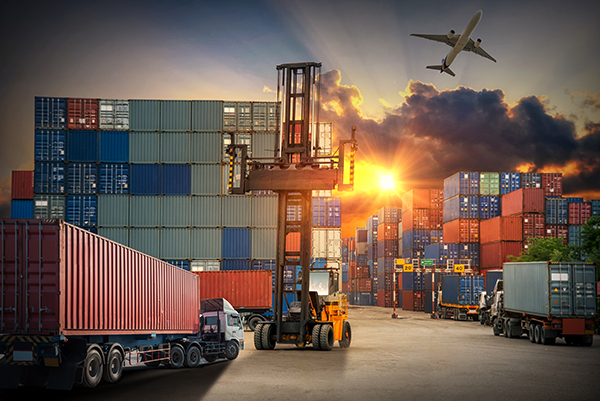 Thanks to our export system, our fresh fruits and vegetables arrive in countries of four of the five continents, including European,American, African and UAE markets. Always ensuring maximum quality assurance.
Our philosophy is based on the supervision of the entire production process including selection, traceability, process control,packaging, marketing, logistics, export and service. This control allows us to guarantee the maximum excellence in our processes and the highest quality of our products.